The 91st unit of the K-9 Vajra was handed over by Larsen and Tubro (L&T) to the Indian Army promising the delivery of remaining 9 units by the next few weeks. The K-9 will be operational in a few days.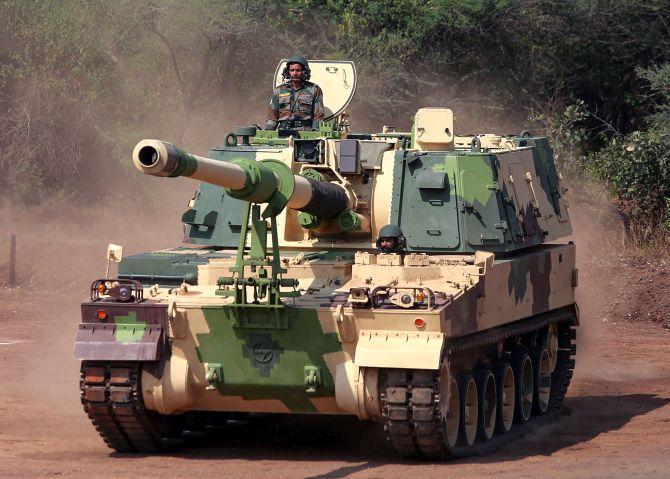 The metal cutting of the Medium Weight Fighter (MWF) will start next week. Developers claim that a new air intake design has been designed for the MWF which will be exhibited at the aero india 2021. Many other developments in the MWF program have took place. The aircraft is expected to be fitted with the indigenously developed AESA radar.
The Chinese soldier who was caught by the Indian soldiers a few days ago was returned to the Chinese officials yesterday morning at 10:10 AM (IST).
India and Indonesia are expected to conduct an air-exercise soon giving some south-Asian countries a clear message to stop their aggressive actions in the region. This will include complicated air maneuvers and exercises by the fighter jets and aircraft of both countries.
As a huge shock to China, 100-200 officers of the Indian Air Force will be sent to Russia for training to operate the S-400 missile defence system. Whereas, the Russian officials are claiming that the first batch of Missile system will reach India in a few months.